Abolition A-Z was written and produced by Ivan Robirosa and Alejandro Van Zandt-Escobar. It is part of MayDay Radio's 2021 Commission Series, part supported by MayDay Rooms.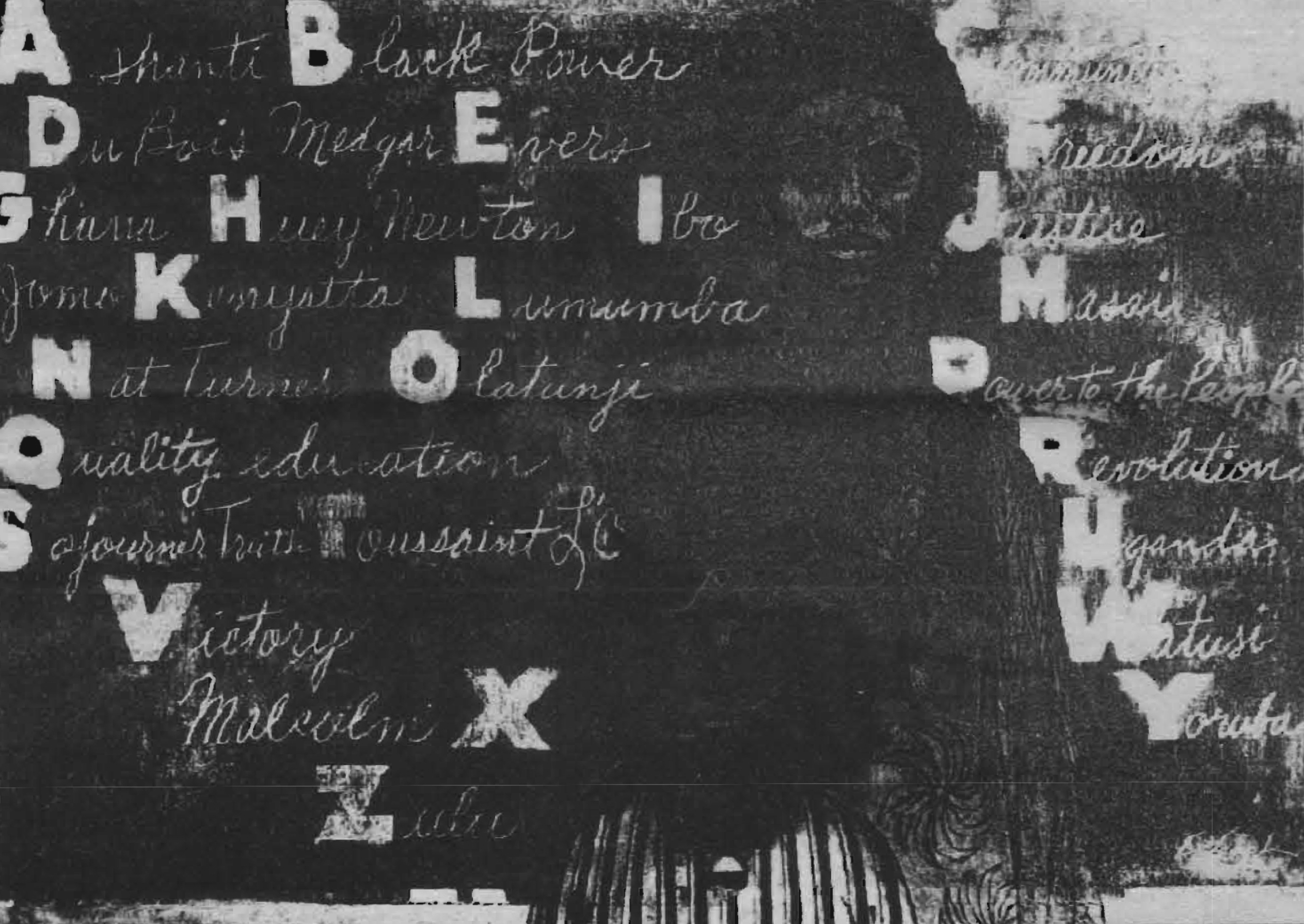 Image credit: Attica News, Vol.2, No.20, 1974
What follows is a polyphonic soundscape of abolitionist politics. It can be listened to, read, or both, in full or part. It explores an abolitionist politics that holds to the total refusal of the current state of things. To abolish state violence, and state power. To negate the present, and the history of the present. To abolish fear, poverty, and misery. To abolish the forces of racial capitalism, the legacies of slavery. To abolish the police, borders and their agents, and prisons. As these demands are heard, so too an abolitionist imaginary unfolds: a process of re-construction or re-imagination that comes out of the total refusal of the present. Abolition here is a process, constructive as much as destructive. One of solidarity and care. Of writing, reading, recording, printing, archiving and disseminating. Of dreams. Of the provision of pleasure and resources and infrastructure. Of lives lived in a world without carcerality and state violence. Let us listen to some of the traces of that world.
It is primarily a radio-audio work – what follows on the page is a complete transcription of text and image.
Listen here